Main Venue
Radisson Blu Plaza Xing Guo Hotel Shanghai, 78 Xing Guo Road,Shanghai. Click here for more information
Special room rate for participants of the China Immersion Programme – Download
Language
English will be the medium of instruction throughout The China Immersion Programme. Interpretation and translation from Chinese will be provided where necessary.
Fee - RMB 40,000 (VAT inclusive)
Alternatively, you may choose to pay in any of the following currencies:
MYR 24,000
USD 5,900
HKD 46,000
This fee includes daily lunches and tea breaks, two dinners, to-and-fro transport between Ningbo and Shanghai, tickets to museum and galleries, and course materials.
Hotel accommodation, flights to and fro Shanghai and airport transfer are excluded.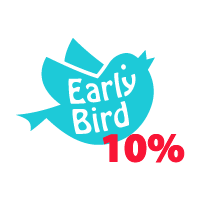 Early bird discount of 10% is applicable to registrants who successfully registered before 20th September 2019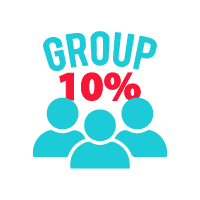 Group discount of 10% is applicable to a group of 2 or more registrants
Bank Accounts